Client Reviews
Taking Care of Business
Nowadays, most people lead a hectic lifestyle, and when searching for the services of a REALTOR, they want to be provided with high quality service they can depend on and with useful and effective information about the real estate industry.  My clients and I want to build a relationship based on loyalty and trust. My goal is to become your trusted advisor, effective negotiator and expert facilitator. Should you need references, just let me know!
Sam and Mayra Elsherbeiny
Loganville, GA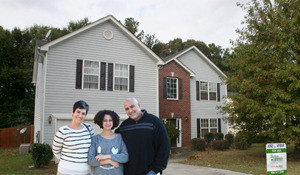 Working with José during our complex and involved transaction was a tremendous value-added experience for us. He was extremely attentive to our goals and concerns, and was our advocate every step of the way. I passionately recommend José and will leverage his professionalism and experience going forward for our needs.
Monica and Ethan
Alpharetta, GA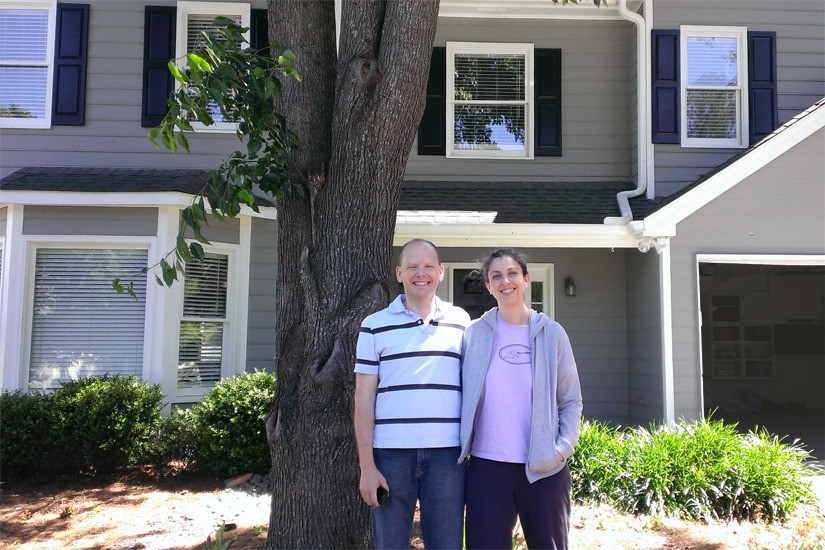 José always responded right away to email and phone messages. He quickly arranged for us to see homes in which we were interested. He listened carefully to our interests and concerns, and whenever we encountered a problem in the process of buying our home, he did his best to resolve it. We are grateful to him!
Adam and Meredith Harper
Roswell, GA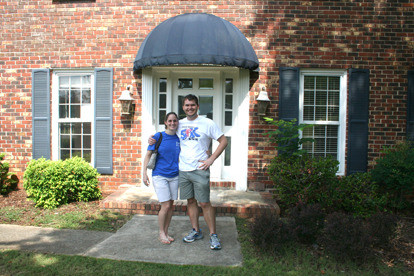 José went out of his way to make this a smooth process for us. He adjusted his schedule multiple times. He is incredibly helpful and kind. We would absolutely use him again! José is an asset to Metro Brokers!
Lennis and Eldrys Carrasco
Buford, GA
José really took it upon himself to look after our interests. Not only by helping us find the right place, but also by guiding us through the whole process as we looked for the best fit. As a first time buyer, I recommend José as an experienced REALTOR who commits to the slightest detail. Even after our closing, José has been very involved with our progress in our new place. Thanks, José!
Julie Barger
Alpharetta, GA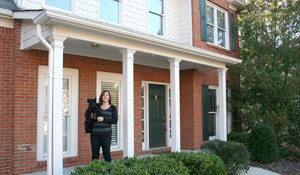 José was wonderful. I couldn't ask for a better Realtor. My house sold quickly due to his expert advice andhe found the perfect house for me. The process couldn't have gone smoother and it is all due to José's hard work. I recommend him highly and have already given his name to friends.
Crucita and Eddie Nieves
Loganville, GA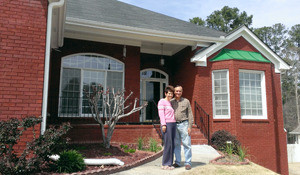 Having known José for many years, upon choosing to move to Georgia we decided that he would represent us in the purchase of our home.
We would like to thank José for his patience, dedication, and professionalism demonstrated to us while he helped us in finding our new home. Because of his close attention to detail and his perseverance and commitment to us he was able to find us a house that met all our requirements and satisfied all our needs. Thanks to him, our transition to Georgia was smooth and today we feel "right at home"!
Alberto and Maria Rama
Brookhaven, Atlanta, GA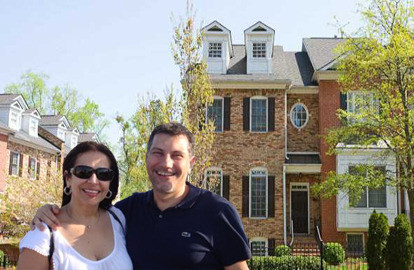 We are very grateful for José's Realtor services. We chose to buy our first home with him, and in less than two months not only did he help us find the house of our dream, but he did it with the perfect timing for us to be eligible for the tax rebate available to first-home buyers, everything at our own pace, without feeling pressured at any time. We have been very impressed by José's professionalism, knowledge and resourcefulness. He started the process clarifying for us all the details of our contract and providing guidance and great recommendations all along. We have a very busy schedule, but José's flexibility and savvy usage of technology helped us achieve results that would have been conceivable only by devoting much more of our time. He quickly understood our needs, helped us filter houses through the Internet and enlightened us with great information thanks to his background in architecture. We are extremely satisfied with the real estate experience José provided us.
Akber and Farahnaz Sayani
Alpharetta, GA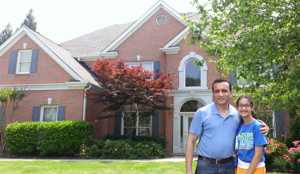 José is a very knowledgeable, skilled, and resourceful Realtor. I am very happy with the service and support he provided in finding the house I was looking for and getting the transaction closed successfully.
Kelly and Nancy Crossley
Alpharetta, GA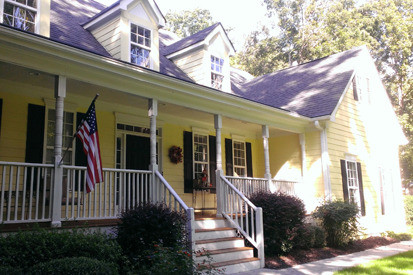 José was professional and very  helpful throughout the entire process!
Charlene Childers
Cumming, GA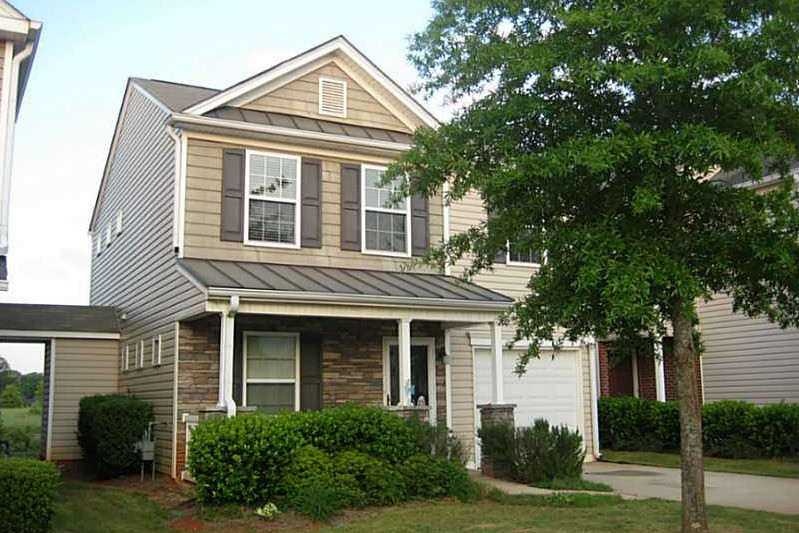 José was professional and extremely helpful during my relocation from Arizona to Georgia. Many thanks for his time and attention.
The Novoa Family
Alpharetta, GA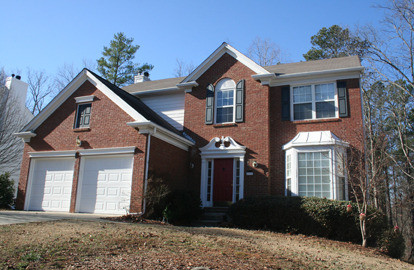 Our experience with José as our Realtor was very professional. His thoroughness and attention to small details was something that my husband and I really admired.  His guidance and assistance was very helpful. We never had any doubts as to what we were doing because his knowledge assisted us in making the right decisions. His attention to us was also extended after we closed on our house and that was very thoughtful of him. We just want to say thanks again and if we need a Realtor again we know who to look for.
Metro Brokers Financial, Inc., 5775-D Glenridge Drive, Suite 200, Atlanta, Ga. 30328 A Georgia Residential Mortgage Licensee # 5892. NMLSR Unique Identifier # 163853. 404-847-2525