North Metro Atlanta- An Exciting Area to Live In!
Situated in the lush Piedmont region of Georgia, the North Metro Atlanta area is a great location to live in for many reasons. The more prominent ones are top-rated schools, family oriented neighborhoods, combination of seasoned and new residential developments, extensive park system, greenways and outdoor venues, active and dynamic job-generating economy, trendy shopping districts, succulent top-notch dining destinations, and proximity to lively and international Atlanta while enjoying local hometown charm. Keep reading below and find out more about the neighborhoods and subdivisions of North Metro Atlanta!
North Metro Atlanta Cities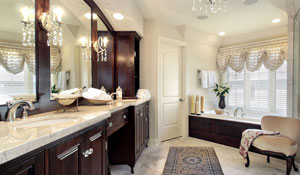 Community Subdivisions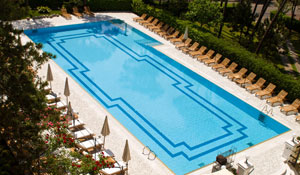 Select the neighborhood below to find out more details about the subdivision's properties, streetscape and exterior features, home owner's association, amenities, general infrastructure, current properties for sale and recently sold, and more.
Attractions & Resources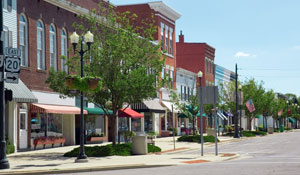 Location & Directions
The North Metro Atlanta communities and subdivisions are located approximately 30 minutes North of downtown Atlanta and no more than 45 minutes from Hartsfield-Jackson Atlanta International Airport.
Actual Directions
From Atlanta downtown, take I-85 North.
Take Exit 87 towards GA 19/ 400 Northbound.
Drive North on GA 19/ 400 and cross over I-285.
North Metro Atlanta communities begin on GA 19/ 400 Exit 3 and continue up until Exit 14.